When the sun comes out, we suddenly realize all the things we were missing in our lives – nice tan, lightweight new clothes and good, quality shades that will protect our eyes. Here are some of the most popular sunglasses myths the internet is flooded with that you should avoid, when looking for new shades.
Myth #1: "The cooler, the better."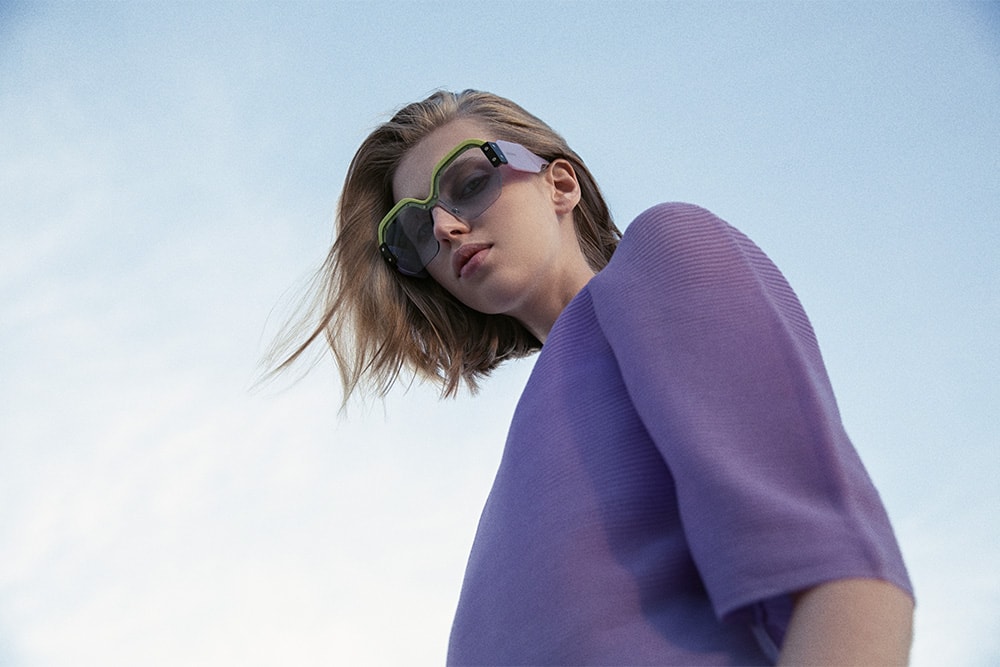 Not true.
It is an awesome thing when you find a pair of sunglasses that makes you look fabulously in sync with the newest fashion. Sunglasses are not just a trendy piece of an outfit. Although the most important factor when choosing sunglasses for summer is to look for such with a great UVA and UVB protection. Protecting your delicate eyes with a pair of quality sunglasses is much more in style these days, folks! On eyerim website, we got your backs once again – here is the 2018 collection, where you can easily find dashing sunglasses with a great UV protection.
Myth #2: "The designer sunglasses are expensive for no reason."

Not true.
A designer, quality pair of sunglasses goes through some strict testing when being made and put out on the fashion market. These sunglasses, such the ones from Dior, Gucci or Prada usually have a stronger, heavier frame, so if you wouldn't lose them at a summer festival, they would last you literally years. Of course, not all sunglasses with a big brand name have an amazing UVA and UVB protection, but with eyerim website on your laptop you can easily find the best ones just by reading the sunglasses description.
Myth #3: "Some is better than none."

Not true.
Many people, in their bid to add a little bit of protection to their eyes, pick any sunglasses they have by hand. Not a good idea at all! It is very important to remember that wearing "cheap" sunglasses is much worse than wearing none. If the sunglasses are "dark enough for sunny days" but do not offer UVA and UVB protection they can be very dangerous for the health of your eyes - they'll cause your eye pupils to dilate which will allow more of the dangerous sun's rays get in your eye. And such thing is no good for anybody's eyes. Try polarized sunglasses for example, they are great for crazy sunny days!
Myth #4: "Size doesn't matter."

Not true. (When it comes to sunglasses, at least.)
Sunglasses with bigger lenses are, admitted by many eye doctors, better. Your chosen ones do not need to be oversized, if that is not what you are into, they simply should be bigger than your eye and cover your eyelids well. We know that smaller, dainty sunglasses are in style this season, so go ahead and get them, just watch out so they properly cover your lovely eyes.
Now when you know all these important things that you definitely should avoid when shopping for new shades, you may go to the eyerim website and find your dreamy, perfectly protective sunglasses. Good luck!